3D Mold Forming
Products are manufactured using advanced 3D forming technology on modern machinery lines, so they have high durability and outstanding quality
What is 3D Mold Forming technology?
3D Mold Forming technology is the process of processing materials to shape details and textures through mechanical deformation, the workpiece is shaped without having to add or remove objects. Whether, mass does not change
Products of high quality, sophisticated, outstanding
Color fastness over time and in harsh climates
Application of 3D Mold Forming products
Decal products, stickers created from 3D Mold Forming​ technology have outstanding durability, good visual stimulation for customers. Therefore, these products are often applied in decoration, highlighting the brand, creating accents.
At NCI (Vietnam), we provide 3D Mold Forming services on request and complete all the stages behind to produce a finished product.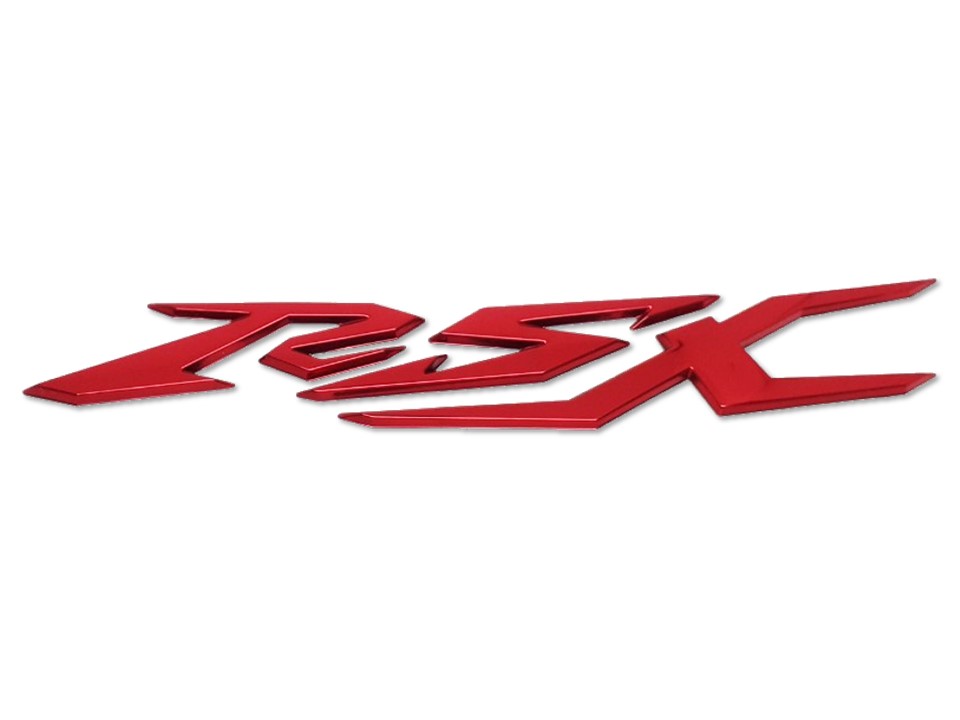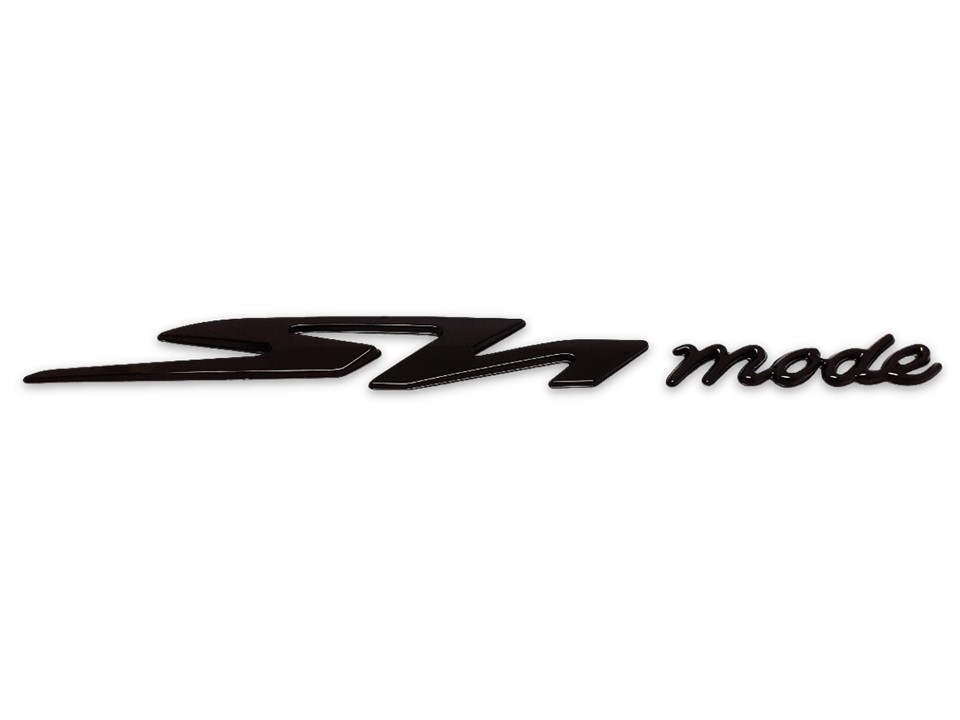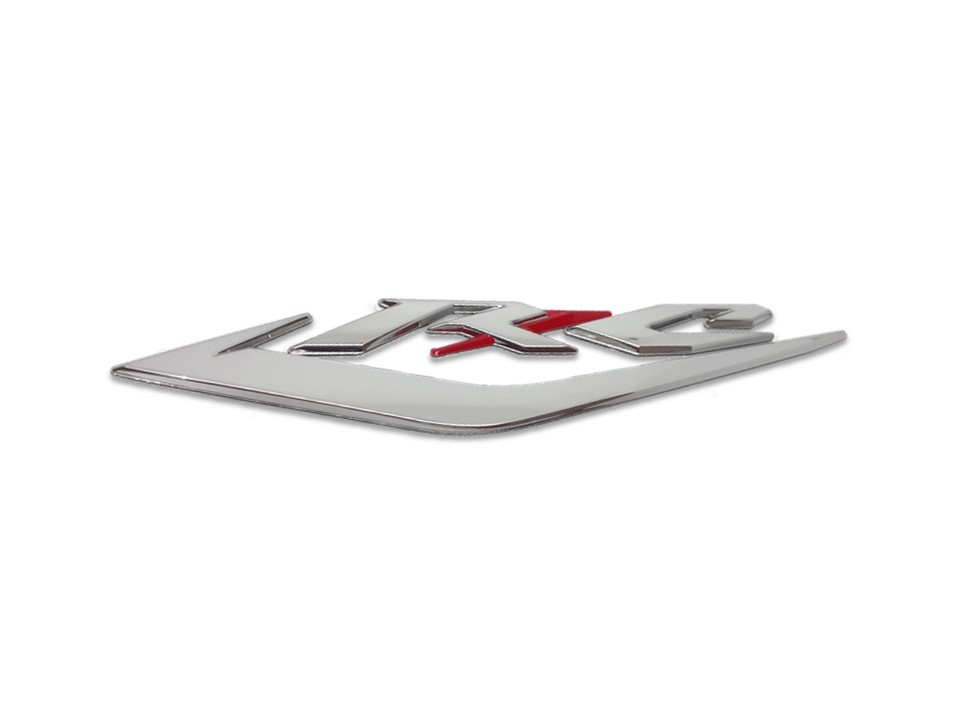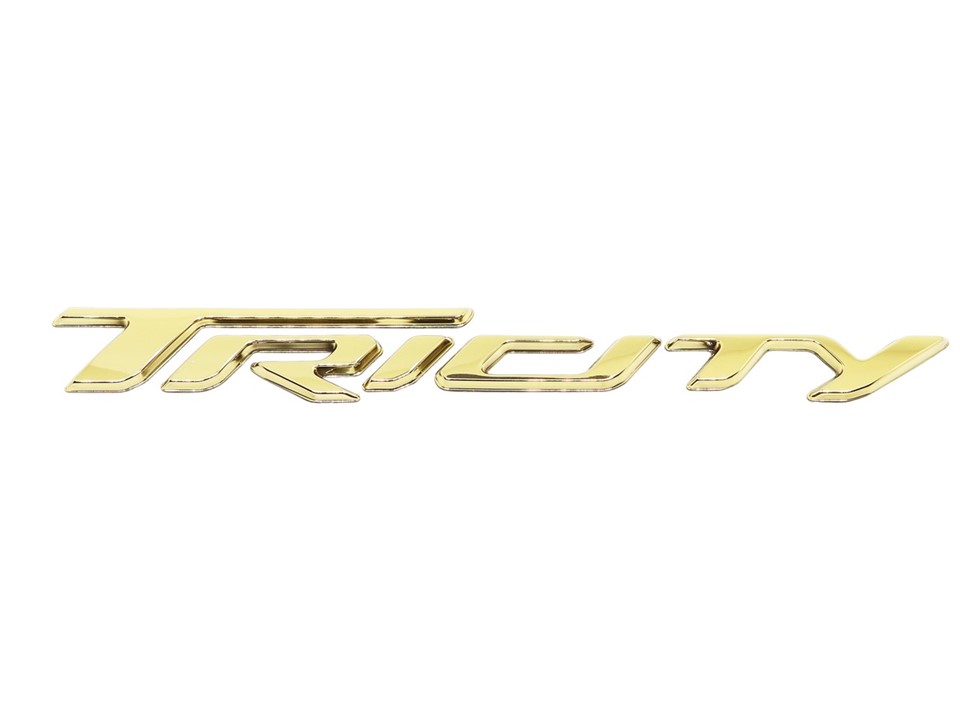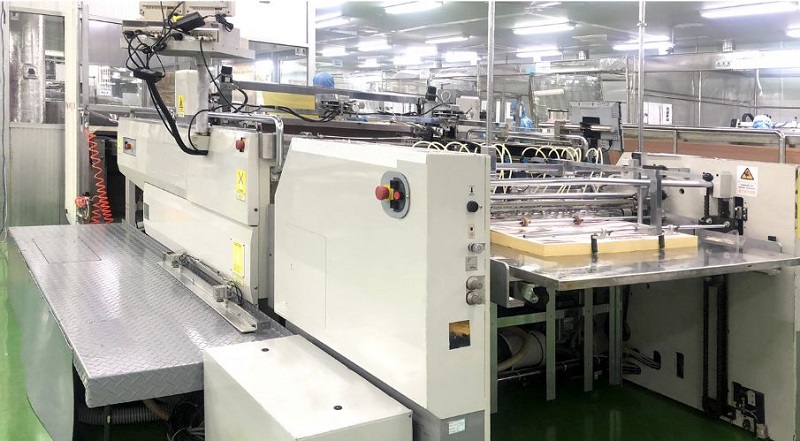 Products printed by screen printing technology have high durability, both indoor and outdoor applications. NCI (Vietnam) uses extremely weather-resistant printing materials and inksWhat is screen printing technology?Screen printing is a type of printing technique...