What is Potting Technology?
Potting is a method of coating a layer made of resin to form a protective layer on the surface of the Decal product, the sticker against the impact of the external environment.
Waterproof, anti-rust and anti-scratch
No harm to the environment
Beautiful effects, visually stimulating visual stimulation
Application of Potting Decal products
Potting decals are made by Potting technology with high durability, good impact resistance and excellent adhesion. In addition, the glossy surface helps to stimulate the eyes of customers so it can be used for logo brand application in many different fields such as medical, automotive, motorcycle, bicycles, electronic, electrical appliances, industry, agriculture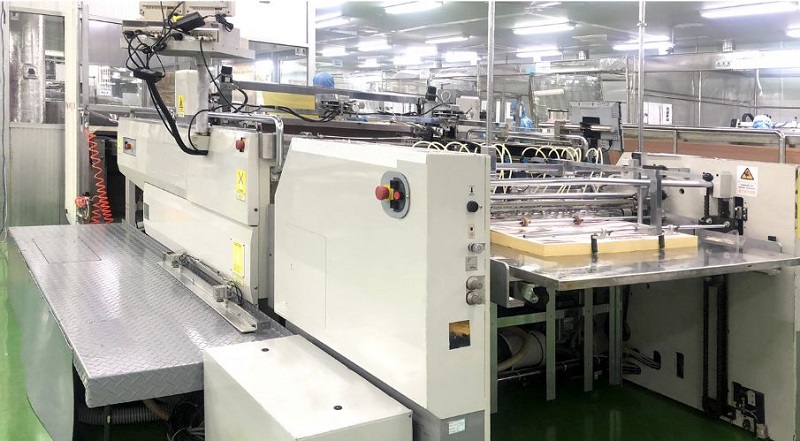 Products printed by screen printing technology have high durability, both indoor and outdoor applications. NCI (Vietnam) uses extremely weather-resistant printing materials and inksWhat is screen printing technology?Screen printing is a type of printing technique...