DIE CUT MOLDS
Made by NCI (Vietnam)
Crafted from experienced workers, knife and wood materials are imported from abroad, so our dieboard dieboard is durable.
We offer all kinds of dieboard in varying sizes & type with capacity is about 300 pieces of dieboard per year
APPLICATION OF DIE CUT MOLDS
Diecutting are mainly used to cut stickers into a variety of shapes and sizes according to customer requirement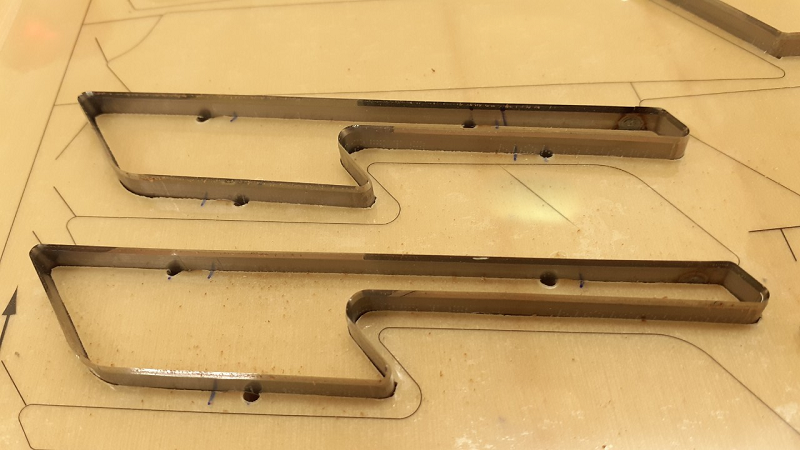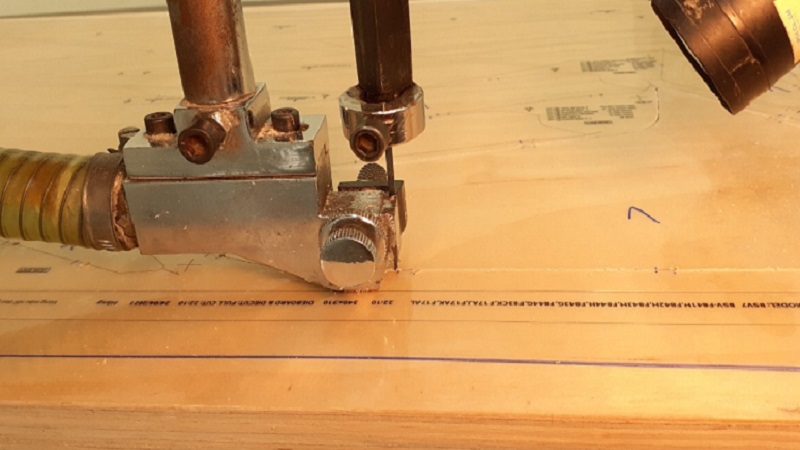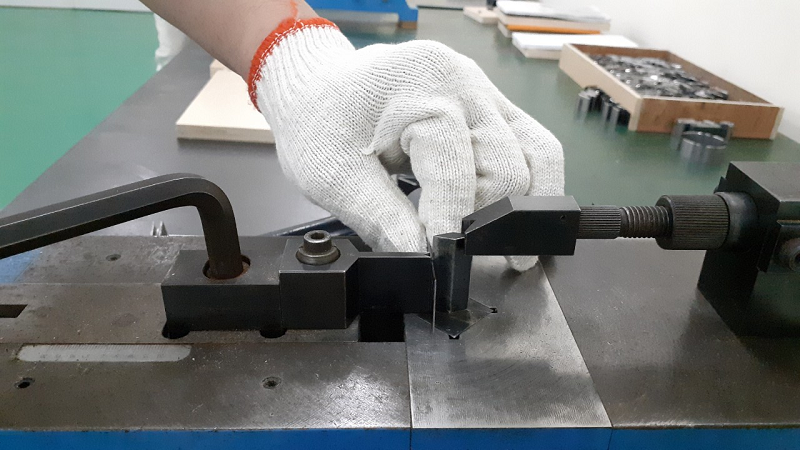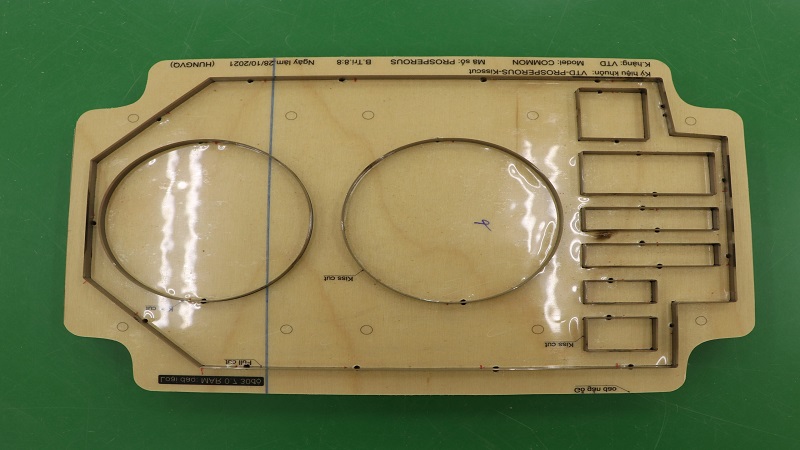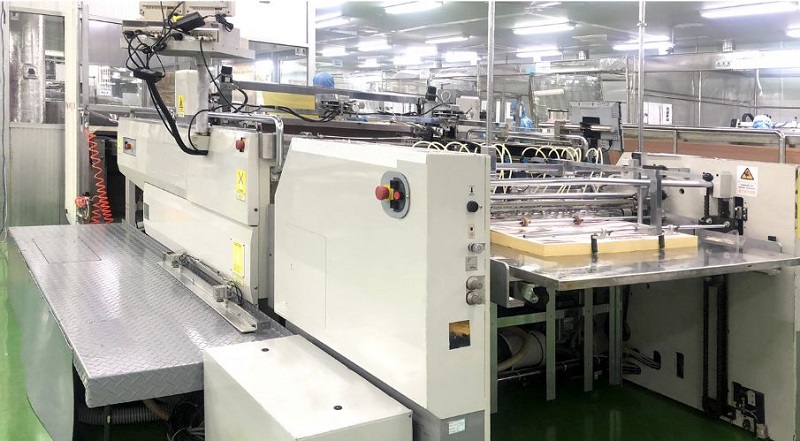 Products printed by screen printing technology have high durability, both indoor and outdoor applications. NCI (Vietnam) uses extremely weather-resistant printing materials and inksWhat is screen printing technology?Screen printing is a type of printing technique...