Screen Printing
Products printed by screen printing technology have high durability, both indoor and outdoor applications. NCI (Vietnam) uses extremely weather-resistant printing materials and inks
What is screen printing technology?
Screen printing is a type of printing technique based on the principle of ink penetrating the image that will be printed on the surface of the material because some of the meshes have been sealed with chemicals before.
In the process of net printing, people use a wooden frame and then stretch a thin silk like an embroidery frame.
The product has a high gloss, good looking
Color fastness over time and in harsh climates
Application of screen printing products
The screen printing process uses multiple layers of ink, which is extremely vivid. In addition, decals and screen printing stickers are wear-resistant, resistant to harsh environments. So decals and stickers are applied in many areas of life
At NCI (Vietnam), we provide custom screen printing services on decal products, product decoration stickers and branded decals on a variety of materials.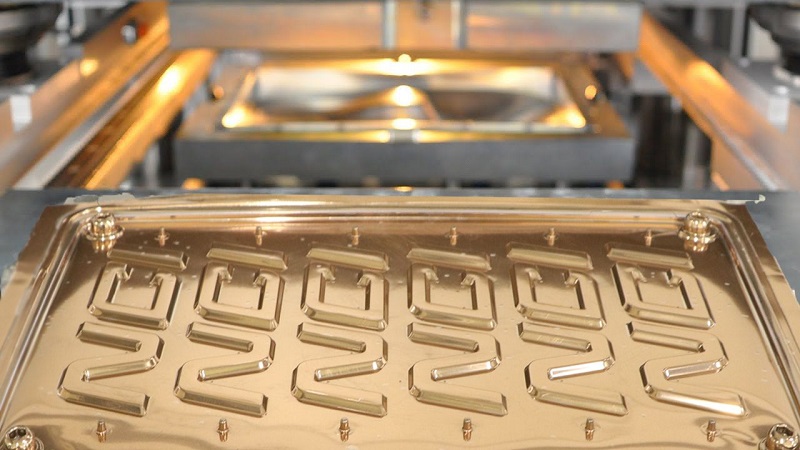 Products are manufactured using advanced 3D forming technology on modern machinery lines, so they have high durability and outstanding qualityWhat is 3D Mold Forming technology?3D Mold Forming technology is the process of processing materials to shape details and...