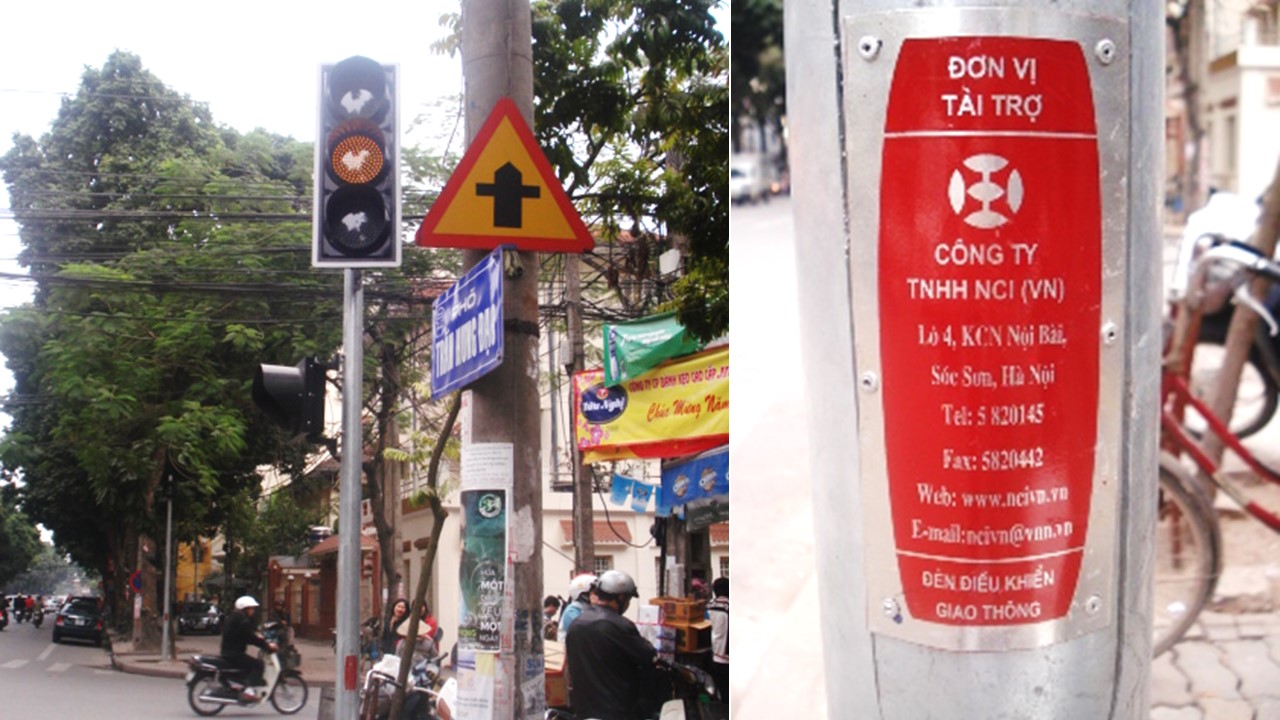 Aim to reduce traffic accidents and raise awareness of Vietnamese people when participating in traffic, NCI (Vietnam) Co., Ltd. has been sponsoring traffic safety projects in Vietnam in recent years.
Typical projects :
– We sponsored 1532 road-way traffic sign board and 18 lamp boxes guiding pedestrians for the Department of Traffic and Public Works of Hanoi city , installed in some following main streets: Dinh Tien Hoang street, Kim Ma street, Nguyen street Thai Hoc, … and surrounding Hoan Kiem Lake.
– We sponsored 700 road-way traffic sign board for Urban Traffic Management Board No. 1 of Ho Chi Minh City and installed in some main roads at District 1, District 3, District 5 and following street: Yersin, Nguyen Cong Tru, Nguyen Hue street …
– We sponsored 500.000 pieces of retroflective sign for the traffic Police Agencies to stick on the back of traffic vehicles for the purpose of safety warning.
– We sponsored 100 pieces of traffic signal for the traffic police Department of Hanoi.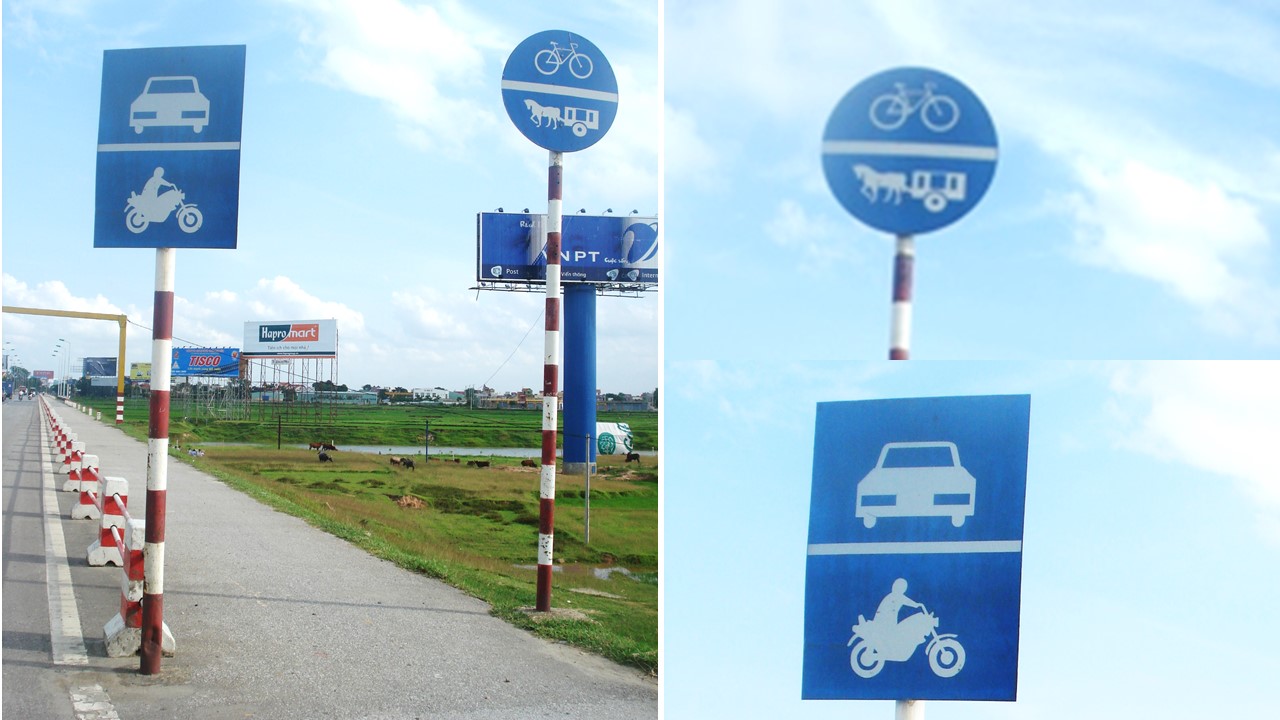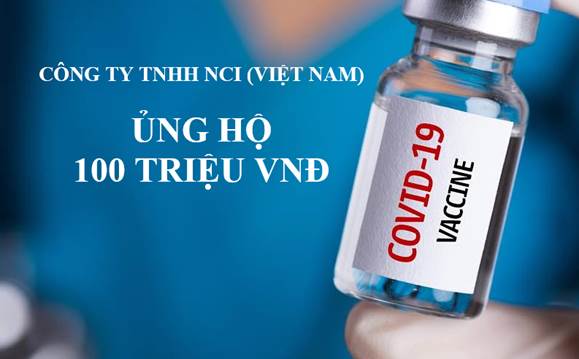 On June 15, 2021, in response to the call of the Government of Vietnam, in order to join hands to...
read more