With the goal of promoting export sales growth, promoting decal product development projects with advanced technology & techniques, and affirming NCI's competitiveness as a manufacturer and Provides Decals – the largest sticker in Vietnam. From January 2020, our Technology Research and Development Center has been established at factory 2 NCI, Lot 85 Noi Bai Industrial Park, with a full range of advanced equipment and machines.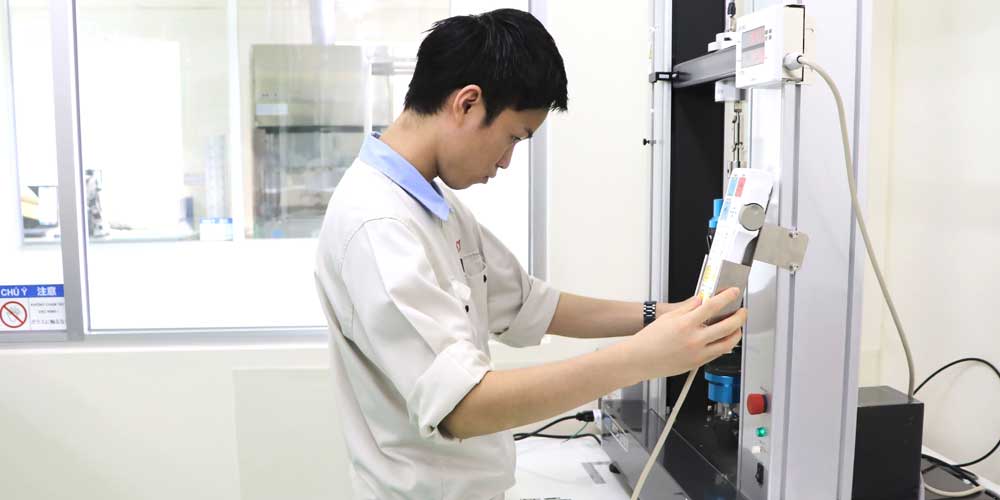 Our technology research and development center performs operations related to:
① Develop new 3D decals – stickers and 3D logos by innovating 3D printing and molding technology.
② Enhance competitiveness by innovating and applying advanced design and production technology.
③ Technical support related to decal – sticker products.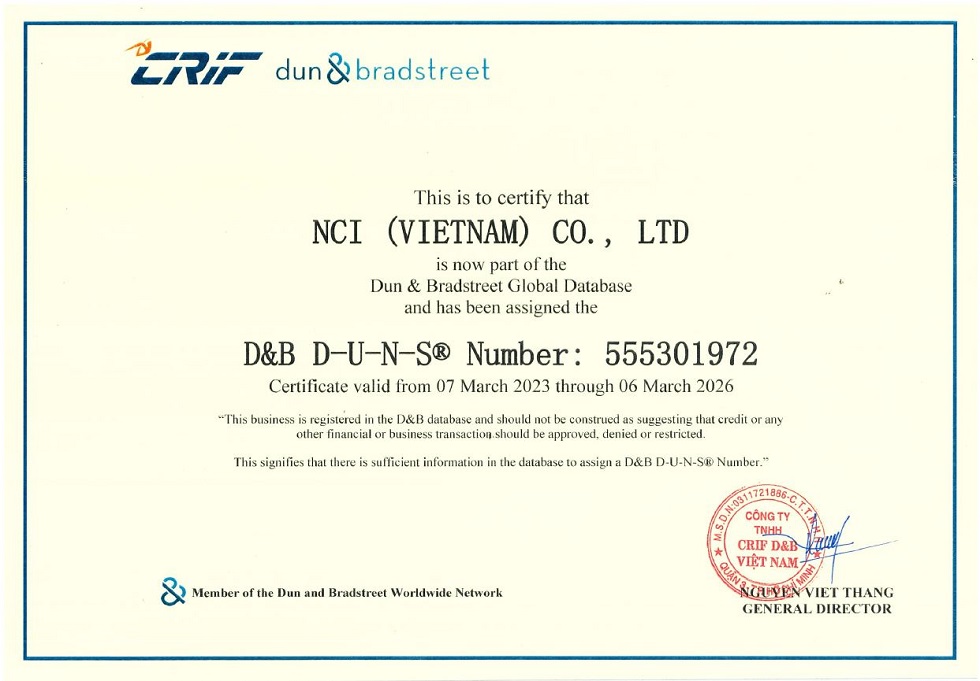 As a member of the global data digitization system D-U-N-S® developed by the U.S. Dun &...
read more