Right from the moment it came into operation, with the potential of the company's available resources in terms of human skill, product diversification and richness, brand reputation, product quality, management process, etc. Production management and quality control… The company has built a good relationship with its customers through increasing the number of orders year by year. With a limited area of ​​9550 m2, it only meets the needs of the company's production area. Packing and warehousing for input materials face many difficulties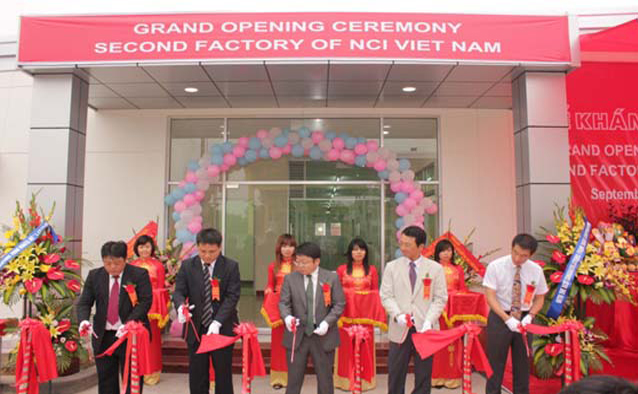 Faced with urgent needs, the Company decided to add more warehouse construction area at Lot 85, Noi Bai industrial park, Soc Son, Hanoi. In February 2012, the second factory was built in the above land lot to meet large orders of high quality products. The second factory operates according to ISO 9001 quality management standards and ISO 14001 environmental management standards.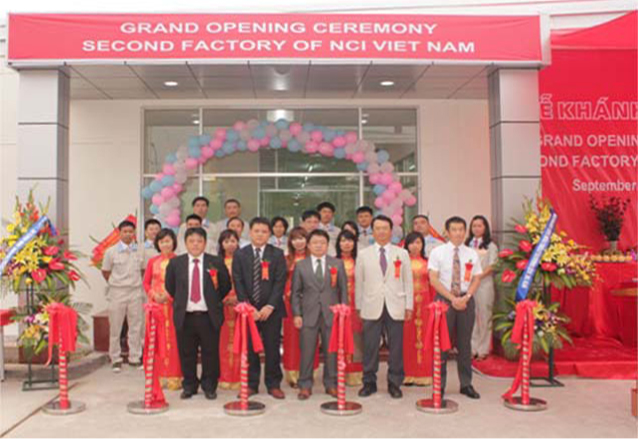 In October 2012, our second factory went into production.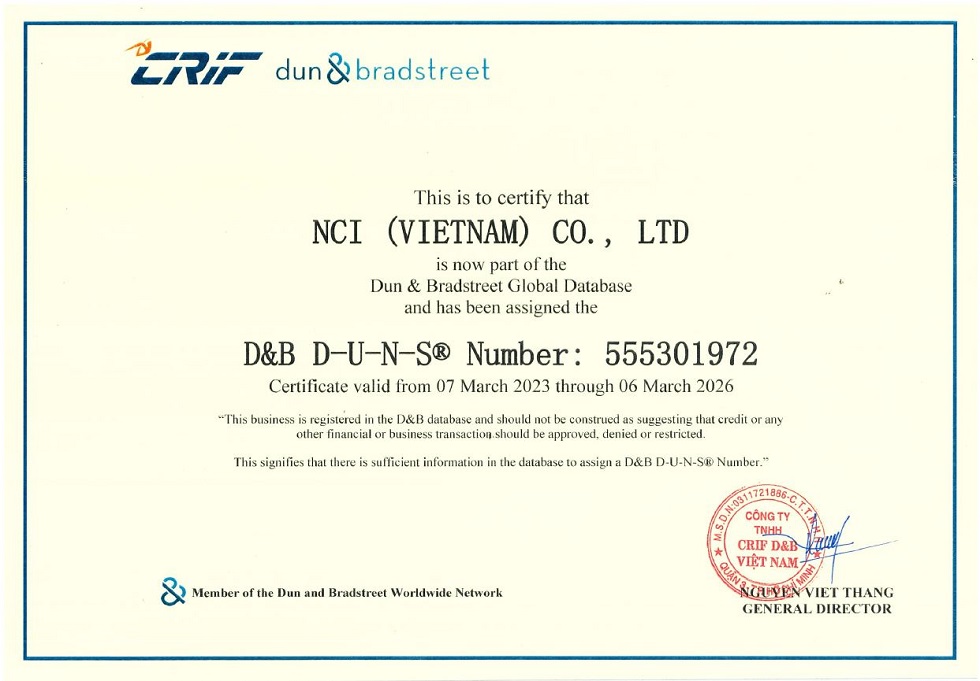 As a member of the global data digitization system D-U-N-S® developed by the U.S. Dun &...
read more