Since the establishment of the company on February 27, 1997, through more than 23 years of development and 5 times of investment expansion, our company has built a reputation and affirmed an important position, occupying Large market share in the supply of 3D printed decals and mesh products. In addition, we also supply reflective film to produce traffic signs.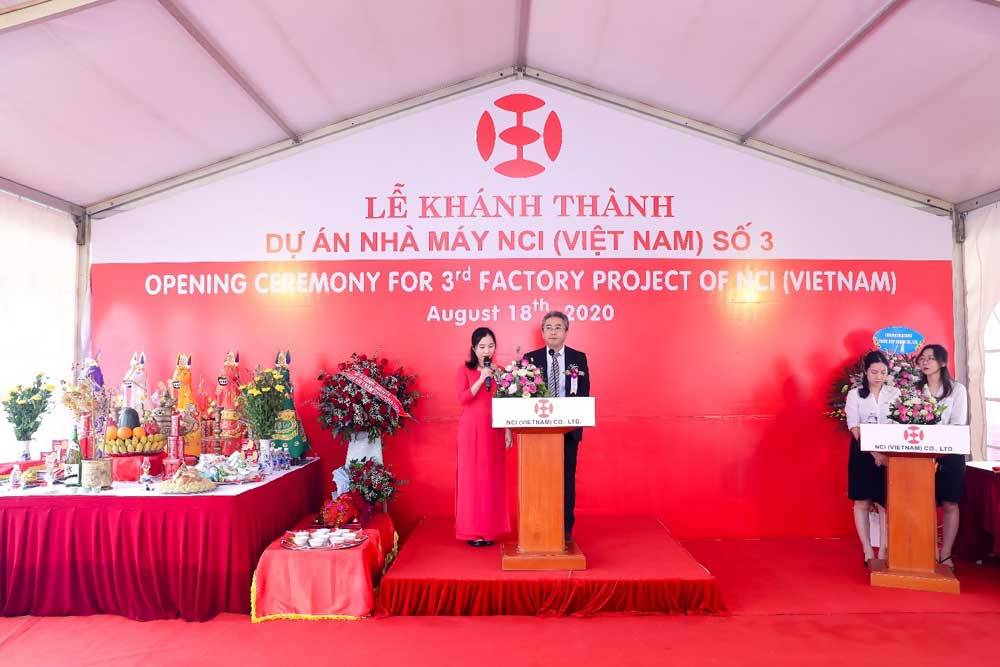 Opening ceremony of the 3rd factory of NCI (Vietnam)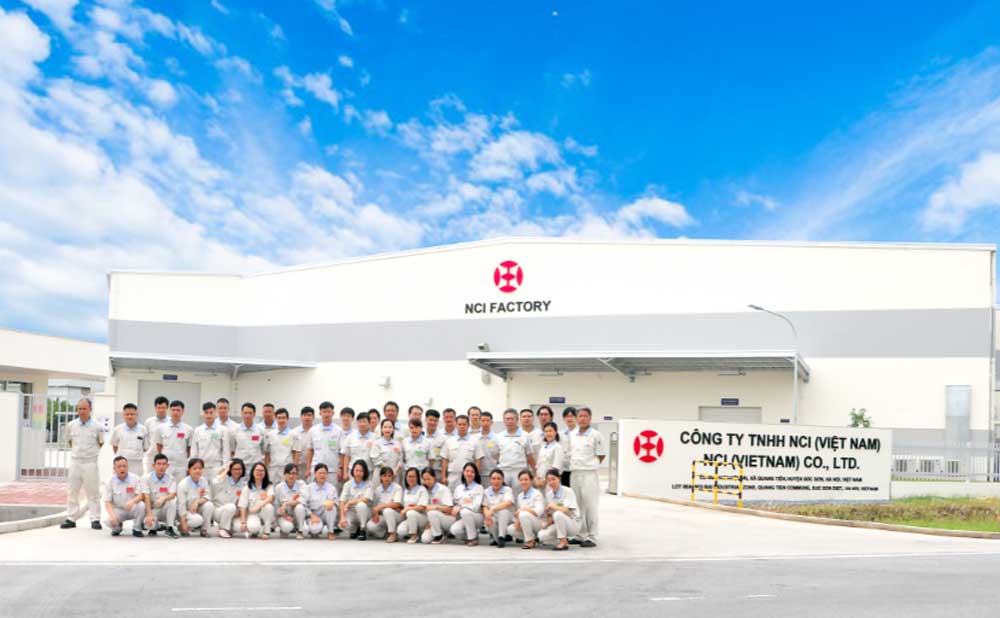 In response to the company's growth rate as well as the increased volume of orders, our company has officially completed and put into use factory No. 3 at Lot 86A, Noi Bai Industrial Park with an area of ​​~ 7,000 m2.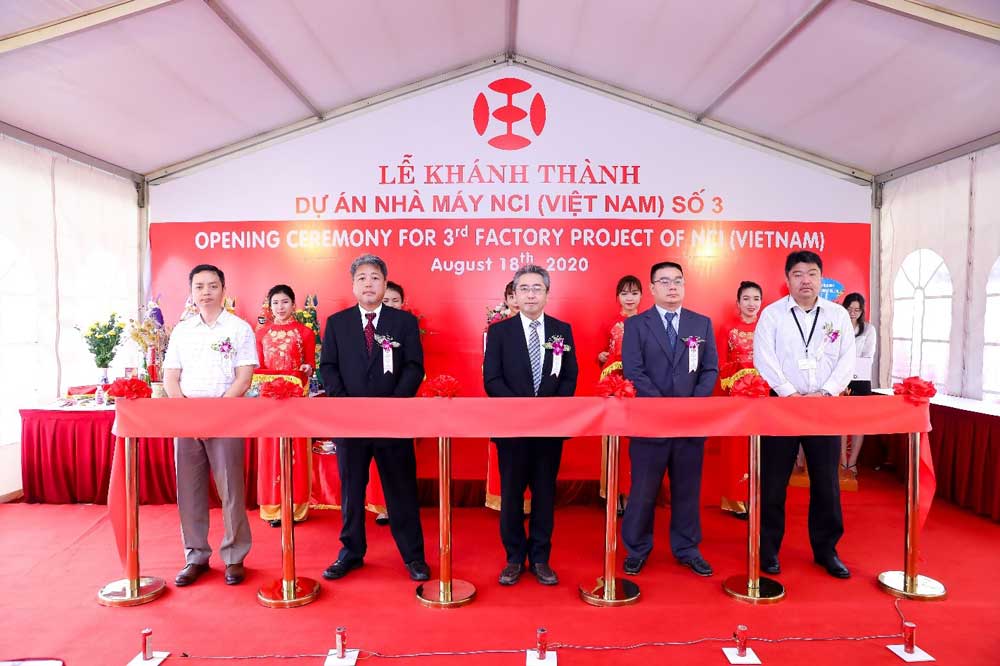 We believe that, with a methodical investment strategy, focusing on a safe production environment, advanced technology. Our products with superior quality and raw materials will meet all requirements. The most demanding of customers. At the same time, NCI will maintain its position as the largest supplier of decals and stickers in Vietnam.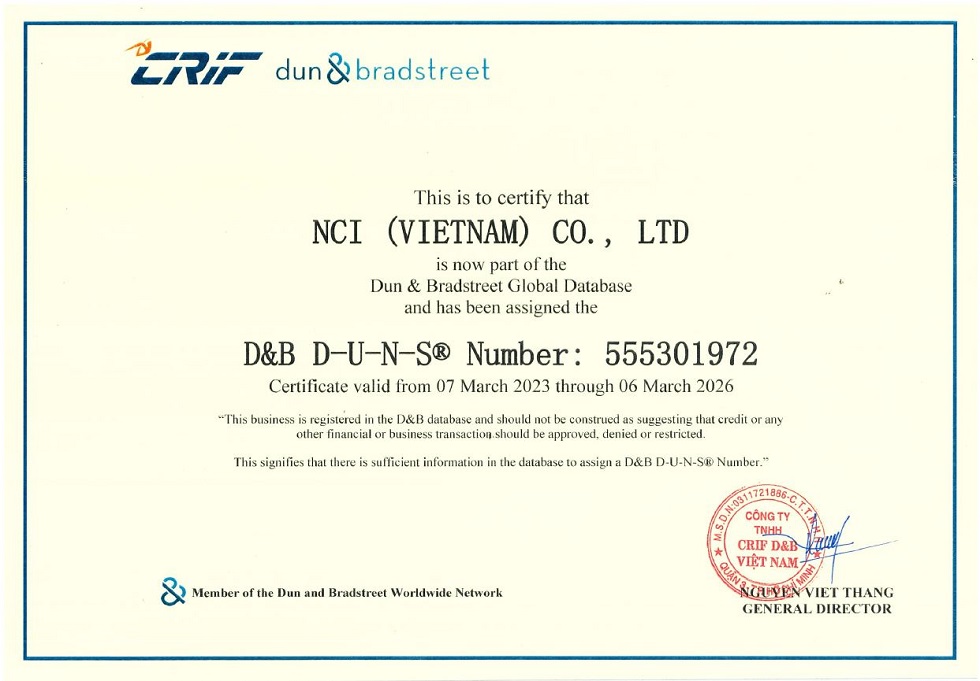 As a member of the global data digitization system D-U-N-S® developed by the U.S. Dun &...
read more